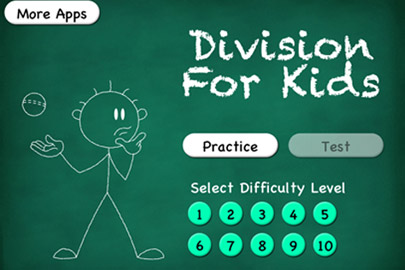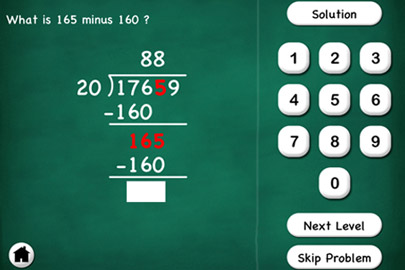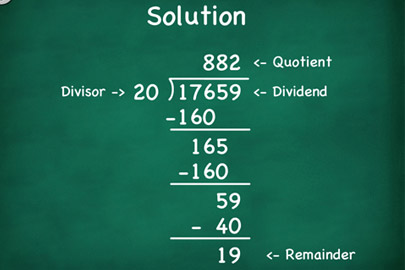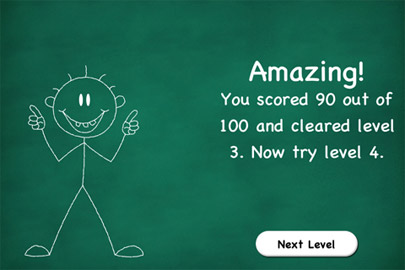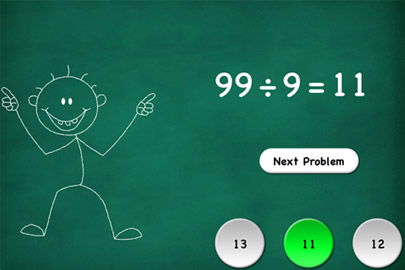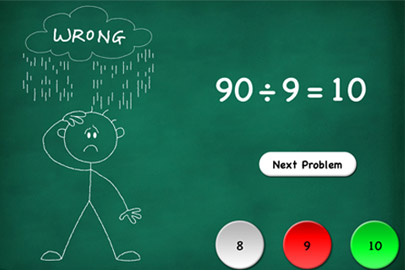 Division App

For

iPad

,

iPhone

and
iPod

Touch


A fantastic app for kids to learn and practice long division on their own. This app teaches kids simple division and long division with remainders. There are unlimited problems for children to practice and solve. This app is just perfect for kids who are learning division and also wish to test their knowledge of times tables upto 20 by solving division problems.
Reviews

Rated a Top Math App for Kids by Fun Educational Apps. Read their review
Rated 4/5 Stars by Best Apps For Kids. Read their review
Before, my math grades failed. I couldnt do division because I havent ever really learned it. I forgot. I cant let them fade. However, I got this app and it is WONDERFUL! It helps me and eventually I got back on track!
Features

Free to download and try out.
Solutions available for practice problems
1st 2 levels free in both modes. Remaining 8 available via single in-app purchase.
Just right for math of grades 2-6.
Video